Adult Education

Chabad of Westmount is the city`s leading adult education center. Open Your World

.

More Information

Youth Programs

From Tots to teens, we provide an array of programs for all ages. Let your child experience the beauty of Judaism.

More Information

QJ Law Symposiums

Barreau accredited law symposiums featuring the top legal minds in Montreal and the United States.

More Information

Young Professionals

Find your place in our Young Jewish Professionals community and discussion groups.

More Information

Calendar

View our easy to access online Calendar. Mark the days you don`t want to miss with downloadable iCal files.

More Information

Online Study

Over 70,000 pages of our online library is open for your reading and viewing pleasure. Check it out!

More Information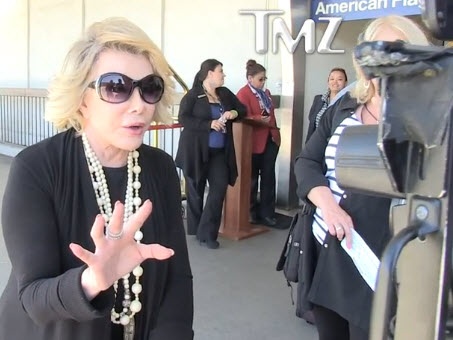 Der Pintale Yid
Have you ever heard of the Yiddish expression "Der Pintele Yid"?
It's one of those things that are not easily described, but when you see it, you just know it.
Last night, I heard the sad news that Joan Rivers had passed away. I thought of her recent epic rant in ...
Chabad of Westmount Photo Albums